Vermiculite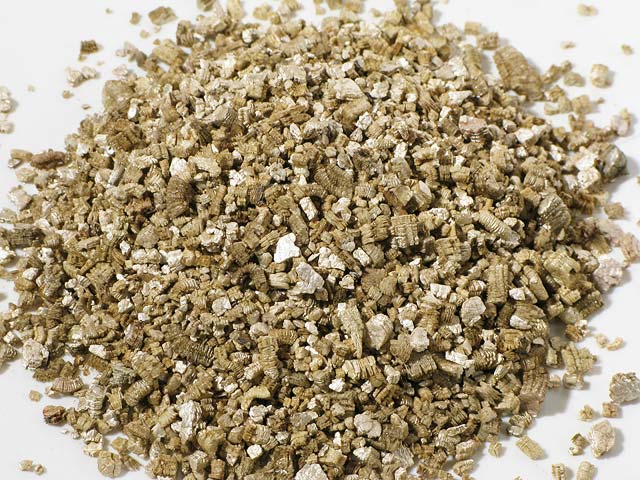 Exfoliated vermiculite may be used loose or bound with cement to fill the void between the new liner and the existing flueway. When using a cement bound vermiculite fill either for a fireback or a flueway backfill it is advisable to keep the addition of water if required to a minimum. In fact in most cases, especially on old established chimneys, addition of water is not required as the inherent moisture and condensation created on the initial fire up will set the mix and in the process reduce the total moisture in the structure and create an excellent thermal barrier thus virtually eliminating condensation. Loose-pour fill is mainly used onrigid or flexible stainless steel systems and every effort should be made to ensure no bridging takes place within the cavity to minimise settlement at a later stage and loss of thermal efficiency. On all systems it is essential that a waterproof joint is formed at the top of the stack and flaunched around the chimney pot and all access holes are sealed to prevent the ingress of water.
Leca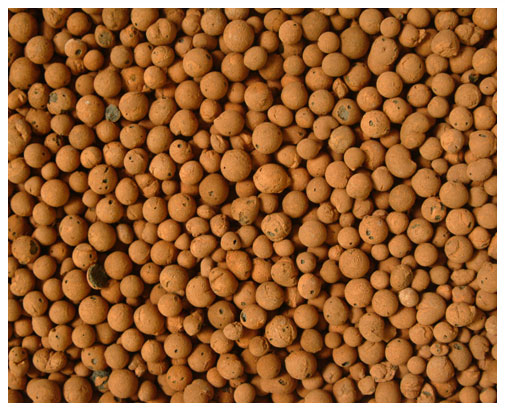 Leca expanded clay is a class 1 lightweight aggregate which is ideal for pre cast components associated with chimney and fireplace construction.Its low density concrete of 500kg/m and high strength, combined with high fire resistant qualities make it ideal for products such as chimney or flue blocks, firebacks, lintels, bricks, pots and caps. The concrete mix is also suitable for infill around either gas, oil, wood or solid fuel fires and also certain types of flue liner such as pumice and concrete.
Alternatively expanded clay can be used loose and unbonded. It is a rounded material with a dense outer skin and honeycomb interior and a bulk density of 280 - 370 kg/m . The cellular structure makes it extremely light and provides outstanding insulating qualities whilst its easy-flow property allows it to flow around liner bends and fill the void.
Chim Wrap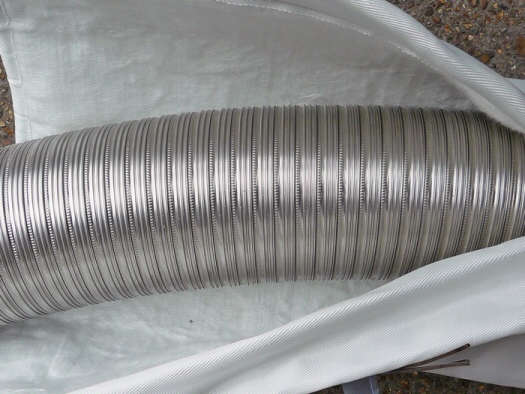 The inner lining of Chimwrap® is manufactured using long strand textile grade borosilicate glass fibre, which is mechanically consolidated to form a felt product.
This will not only give a peak operational temperature of 550ºC but is also capable of withstanding severe thermal shock.
The product is stable in arduous environments and does not accelerate corrosion of metallic components and contains low resins and binder that can volatilize.
The outer fabric is manufactured from e-glass cloth, which is low in resin and binder, this reduces smoke development and the prevention of volatilization.
The straps are manufactured using a high weight e-glass cloth which is weave locked to prevent fraying and tearing.
This also means that with the use of stainless steel cable ties the straps can be tightened sufficiently to prevent snagging within the chimney.