Woodburners are not being banned, but changes have been made.
The DEFRA Clean Air Strategy was released in 2019 and since then
there has been confusion that wood burners were going to be banned or that owners would have to pay to have their stoves modified.
SIA (stove industry alliance) Ecodesign Ready stoves are designed to reduce particle matter emissions by burning wood more efficiently and cleanly. Each SIA Ecodesign ready stove has been independently tested by an approved test laboratory to meet the emissions and minimum efficiency criteria for Ecodesign.
New stoves will need to be cleaner burning to meet 2022 regulations (ECO DESIGN).

Sales of bagged house coal will be phased out by Febuary 2021 and the sale of loose house coal delivered direct to the customer will end by 2023.

All manufactured solid fuel will have a 2% maximum sulphur limit and a smoke emission limit of 5g per hour.

Sales of wet wood in small units less than 2 cubic metres will be phased out from February 2021.

Wet wood in volumes greater than 2 cubic metres will have to be sold with advice on how to dry it before burning.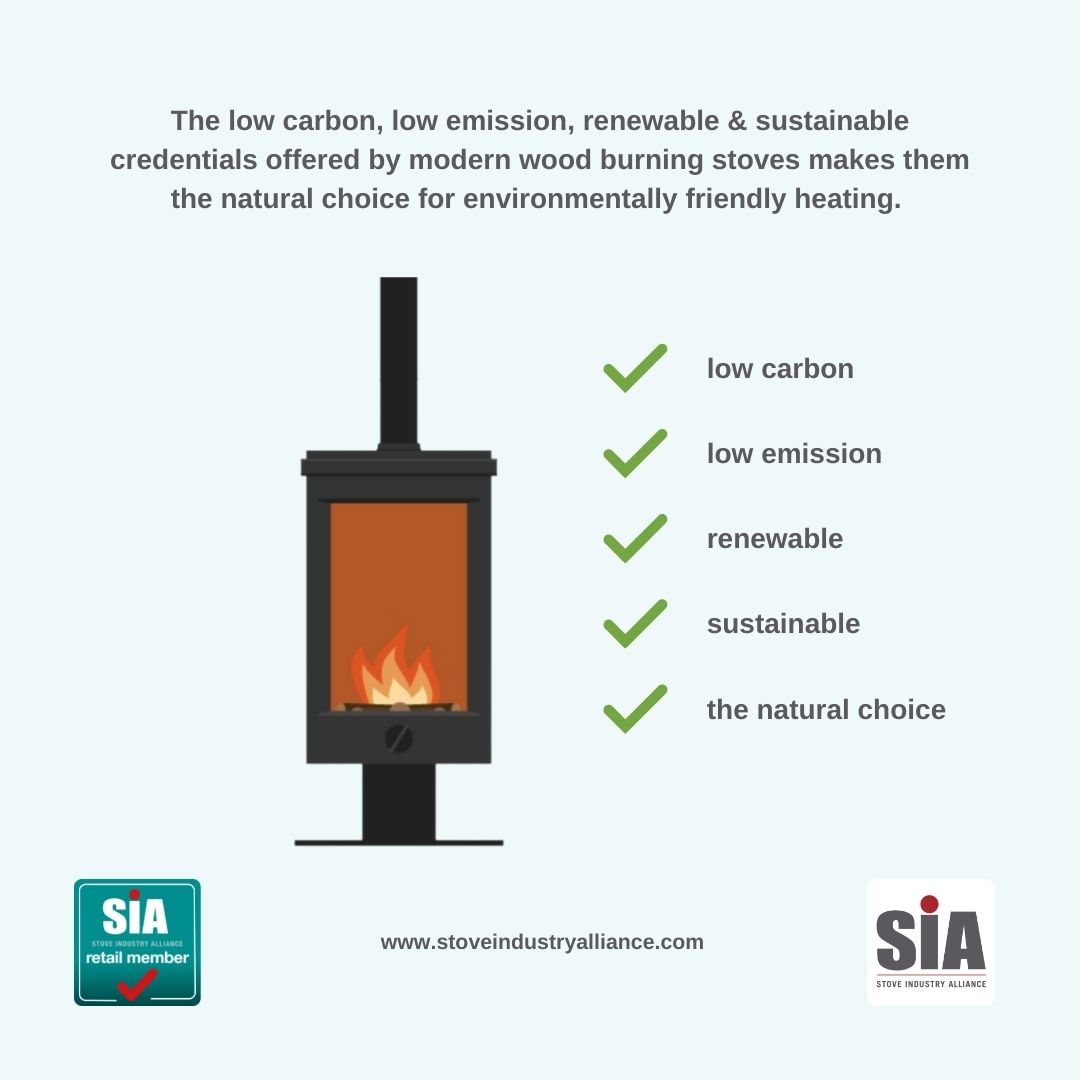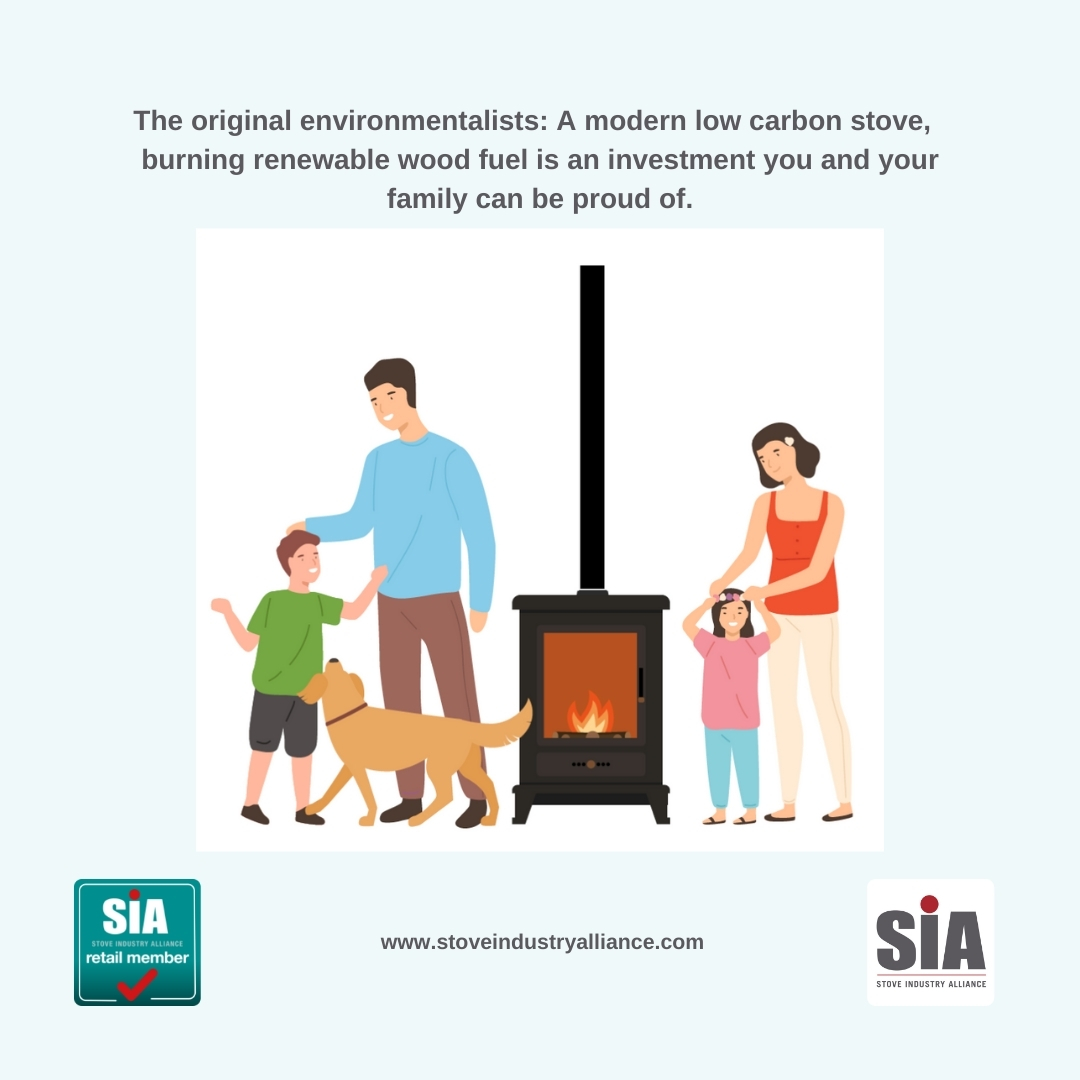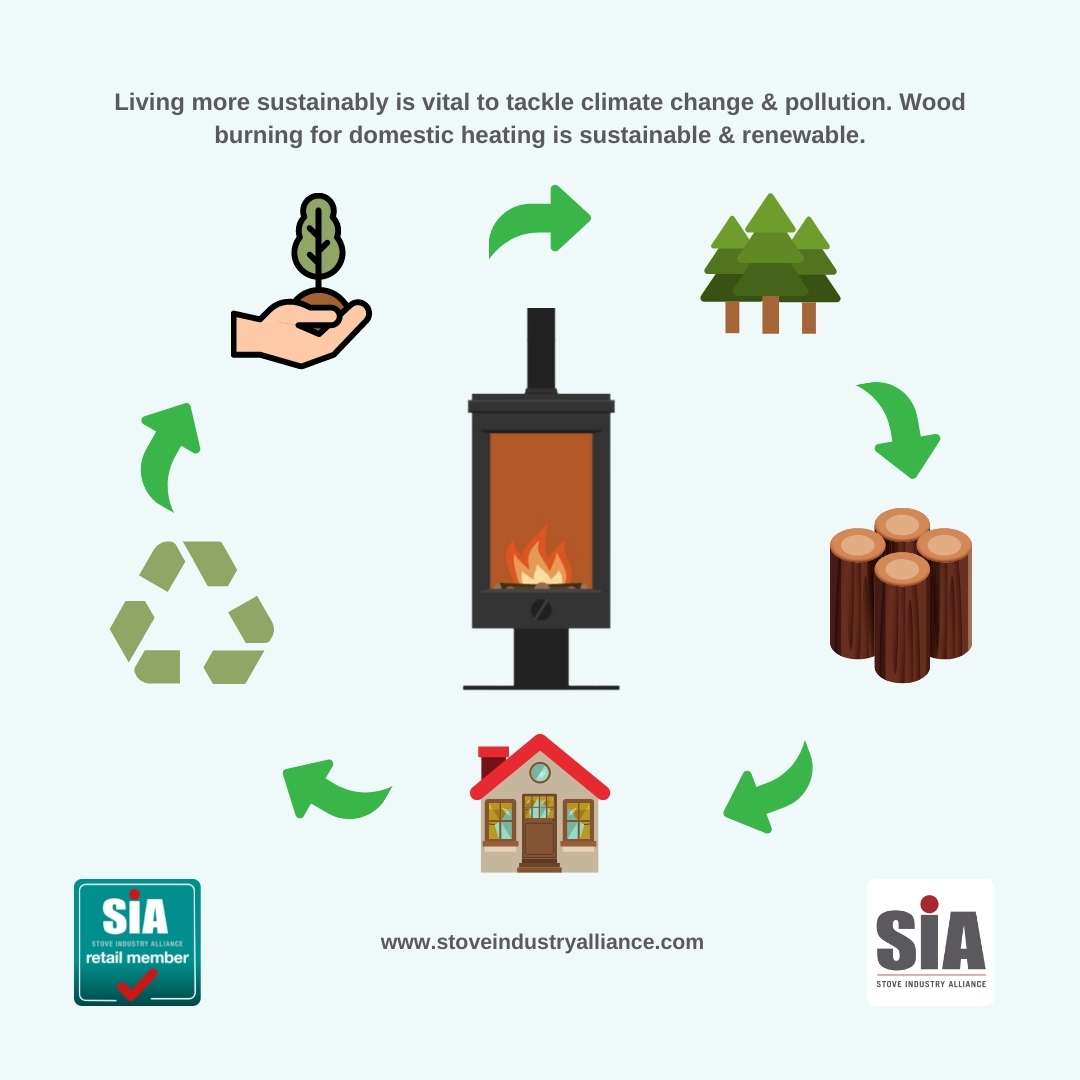 Please note we do not currently have prices on our website.
Due to situations around the world, prices are likely to change more frequently.
We recommend you contact us as soon as possible check the current price if you wish to order.
Read More
We aim to update our site regularly, and may change the content at any time. Whilst we aim for the information to be correct, please ensure you check the manufacturers website or brochure to confirm. We always recommend you visit our showroom to ensure that any purchases meet your requirements prior to purchase. All rights reserved, all trade marks acknowledged. R W Knight & Son / Warm at Knights Ltd 2023 E&OE..