Our showroom is open by appointment.
In this way we are able to control the number of customers in the showroom at any one time.
If you require flue, fuel or spares an appointment is not essential.
When visiting you must socially distance to keep yourself and our staff as safe as possible.
Masks must be worn and please use the sanitiser at the door and in the showroom.
Gloves are available if you wish to touch the stoves.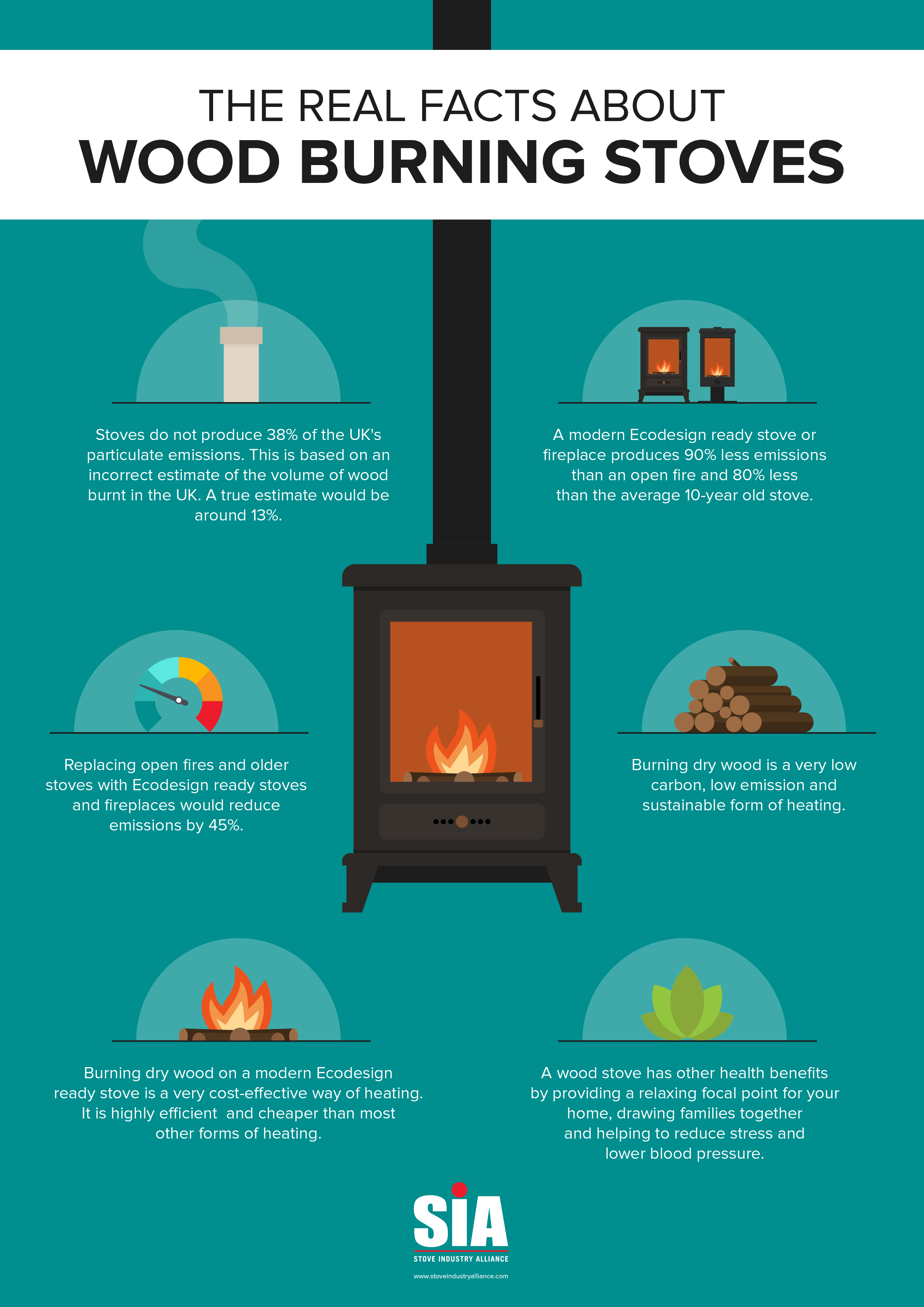 "Wood burning stoves are not being banned"

Recent headlines and media hype misinterpreting the Government's 2019 Clean Air Strategy have resulted in public confusion regarding stoves and fires.

New stoves will need to be cleaner burning to meet 2022 regulations (ECO DESIGN); lots of stoves are already available that meet these requirements.

Sales of bagged house coal will be phased out by Febuary 2021 and the sale of loose house coal delivered direct to the customer will end by 2023.

All manufactured solid fuel will have a 2% maximum sulpher limit and a smoke emission limit of 5g per hour.

Use the link below to hopefully answer some of your questions.
We aim to update our site regularly, and may change the content at any time.
Whilst we aim for the information to be correct, please ensure you check the manufacturers website or brochure to confirm.
We always recommend you visit our showroom to ensure that any purchases meet your requirements prior to purchase.
All rights reserved, all trade marks acknowledged. R W Knight & Son / Warm at Knights Ltd 2021 E&OE