To allow us to safely control customer numbers our showroom will continue by appointment.
If you require flue, fuel or spares an appointment is not essential.
In the showroom please socially distance to keep yourself and our staff as safe as possible.
Masks must be worn and please use the sanitiser at the door and in the showroom.
Gloves are available if you wish to touch the stoves.
The fuel of the future does grow on trees!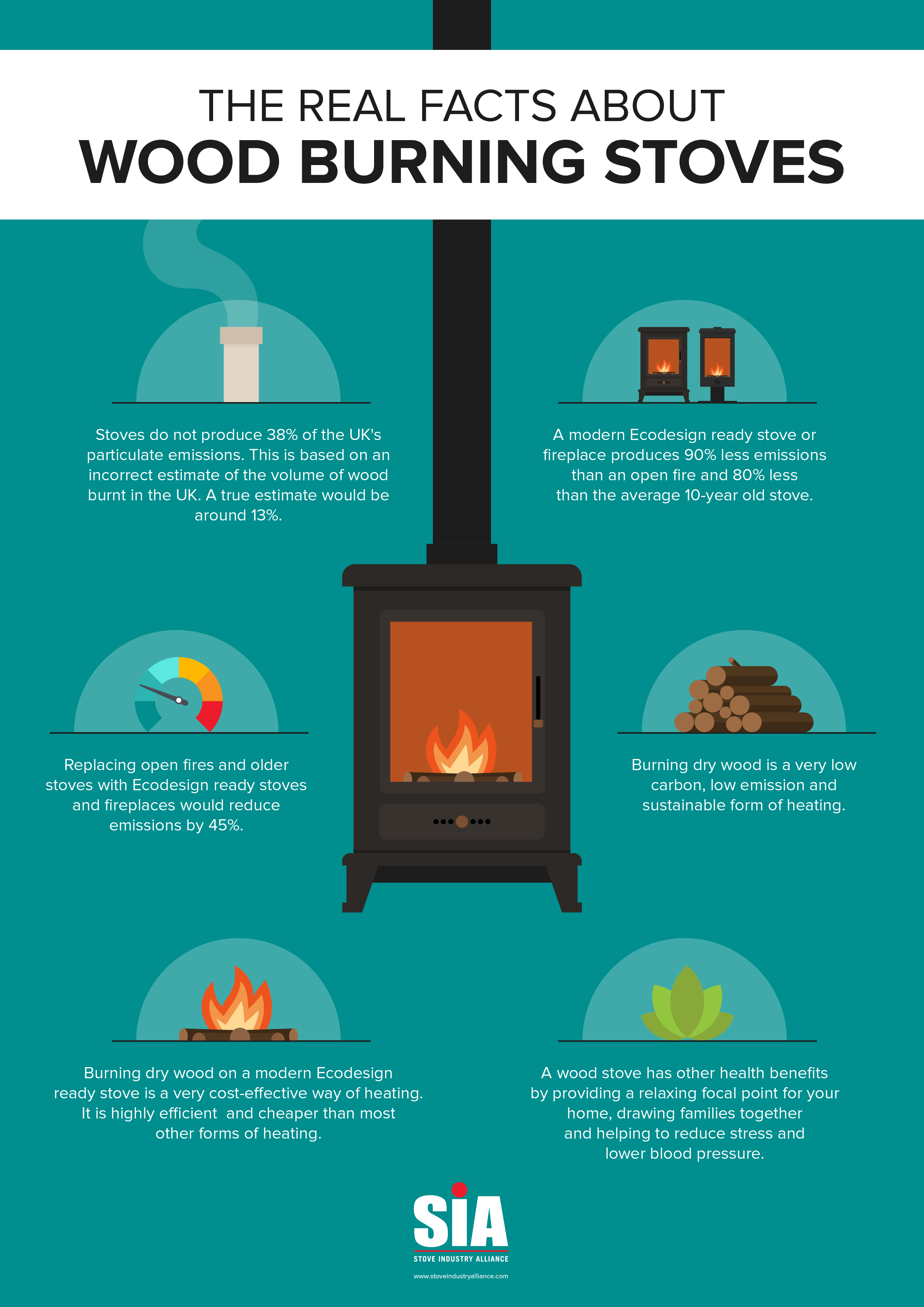 "Wood burning stoves are not being banned"
Headlines misinterpreting the Government's 2019 Clean Air Strategy have resulted in public confusion
regarding stoves and fires.
New stoves will need to be cleaner burning to meet 2022 regulations (ECO DESIGN); lots of stoves are already available that meet these requirements.

Sales of bagged house coal will be phased out by Febuary 2021 and the sale of loose house coal delivered direct to the customer will end by 2023.

All manufactured solid fuel will have a 2% maximum sulphur limit and a smoke emission limit of 5g per hour.

Sales of wet wood in small units less than 2 cubic metres will be phased out from February 2021.

Wet wood in volumes greater than 2 cubic metres will have to be sold with advice on how to dry it before burning. 
Customer Comments


I am writing to thank your company for an excellent service. I ended up buying everything from you right down to a brush as I was so happy with the service I received.The staff were courteous, knowledgeable, helpful and patient in explaining things to me. We are very pleased with the stove and will not hesitate to recommend you should the opportunity arise.
New Stovax County stove range
New for 2021, the Stovax County wood burning and multi-fuel range combines timeless styling with advanced combustion systems.
County multi-fuel and wood burning stoves are suitable for almost any home. Meeting both current DEFRA smoke control requirements for towns and cities, as well as 2022 Ecodesign air quality targets, they can be installed anywhere in the UK and Republic of Ireland.
Stovax Studio Air
The latest luxury wood burning fire and stove range to join our collection, the Stovax Studio Air brings style, presence and heat to your home
This range is available in two formats. Cassette versions, otherwise known as inset wood burning fires, offer a built-in fire aesthetic, while Freestanding versions can standalone as an eye-catching centrepiece just like a wood burning stove.
Gazco Chesterfield Electric

Delivering elegance, style and sophistication, the Gazco Chesterfield 5 Electric Stove breathes both designer looks and traditional aesthetics in one. For unparalleled authenticity, Chesterfield 5 electric stoves are made with the same cast iron and heavy gauge steel construction used in our wood burning and gas versions, while inside, immersive realistic flame and ember visuals complete the experience.
We aim to update our site regularly, and may change the content at any time.
Whilst we aim for the information to be correct, please ensure you check the manufacturers website or brochure to confirm.
We always recommend you visit our showroom to ensure that any purchases meet your requirements prior to purchase.
All rights reserved, all trade marks acknowledged. R W Knight & Son / Warm at Knights Ltd 2021 E&OE..