The most compact fire in the Gazco Riva2 gas fire range, the 400 is perfect for standard sized homes and offers a range of designer styling options to complement the eye-catching flame visuals.
Frame Options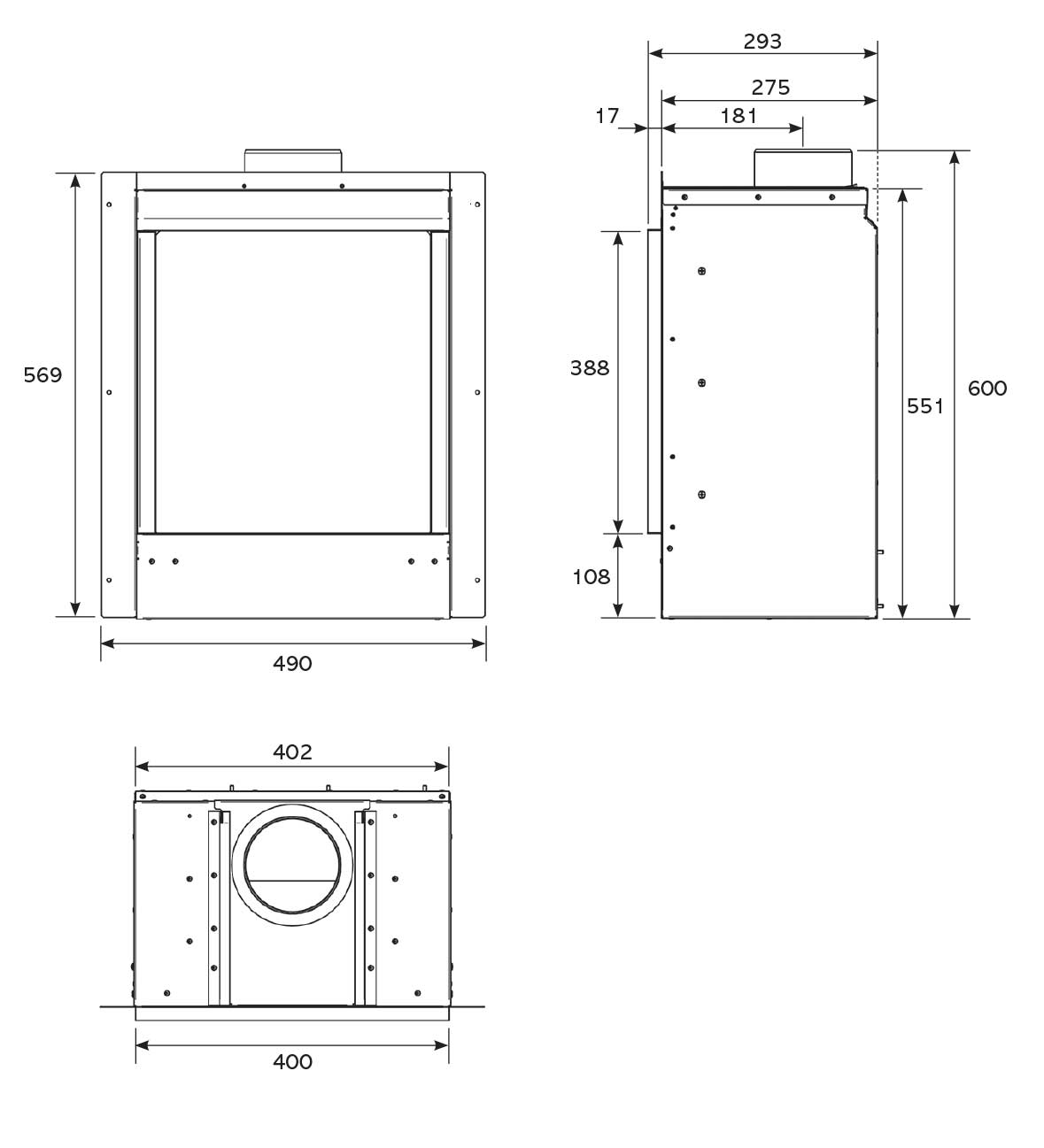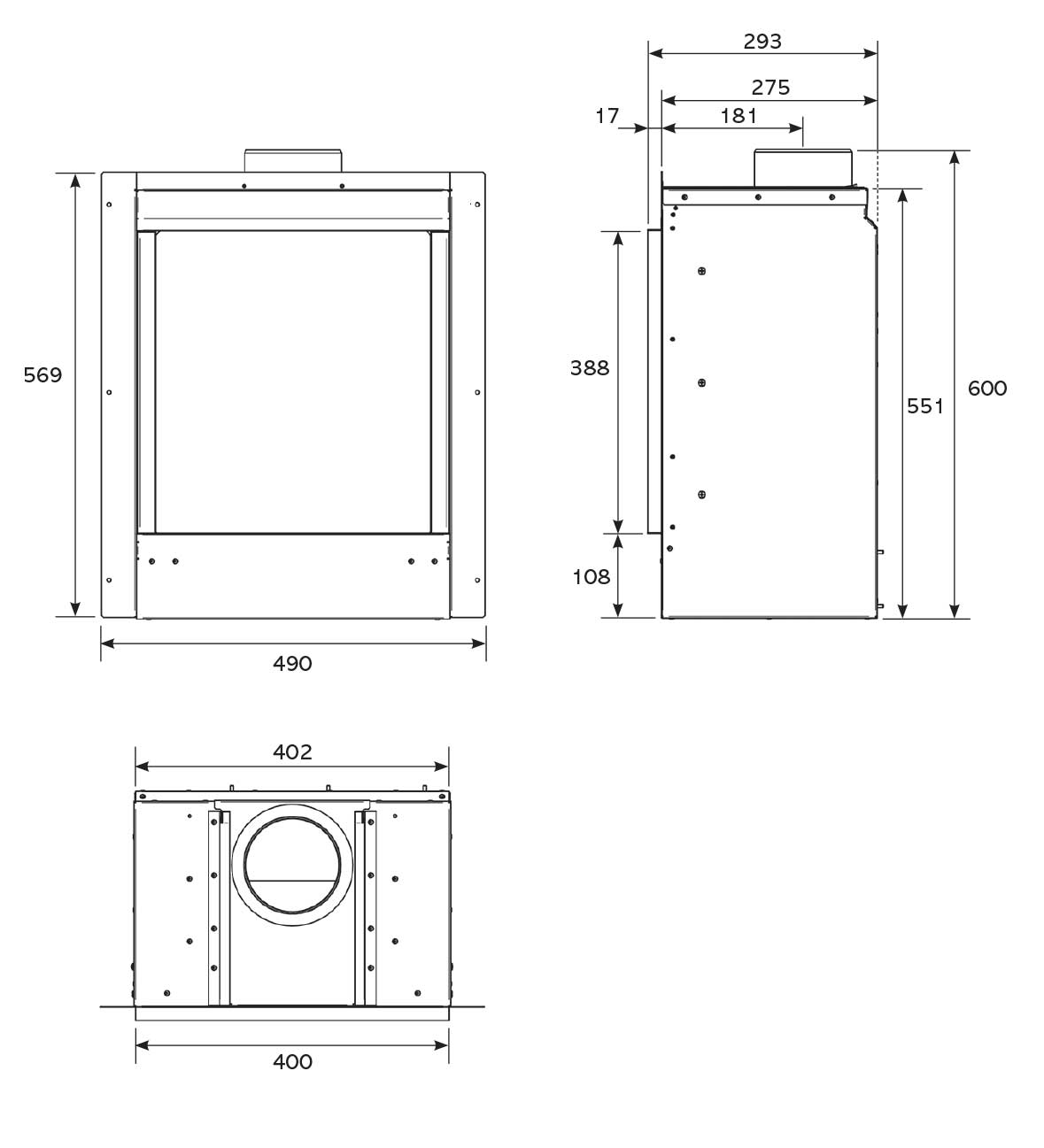 The Gazco Riva2 500 has been specifically proportioned to fit a standard 22" wide British fireplace, offering you greater opportunity to introduce a stunning gas fire into your home with complete ease of installation.
Offering up to 4.90kW of high efficiency heat output, the Riva2 500 will provide cosy warmth for those cold winter evenings as well as the ambiance of a highly realistic log-effect fire with glowing ember bed. The Riva2 500 also comes with a Programmable Thermostatic Remote Control to give you complete control over your gas fire from your sofa, for the ultimate in convenience and relaxation!
Frame Options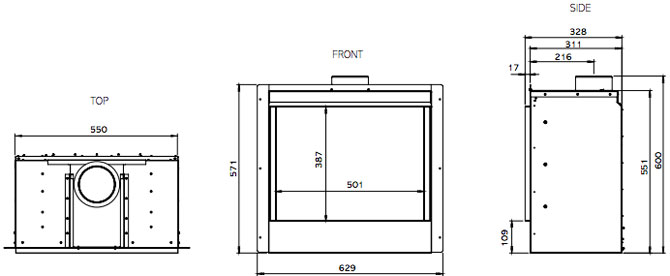 The Gazco Riva2 500HL Slimline offers you the superb flames of the Riva2 gas fire range with a versatile slim profile which allows it to be installed into a cavity wall. Featuring a range of design options, this stunning fire offers unique styling that can be added to almost any home.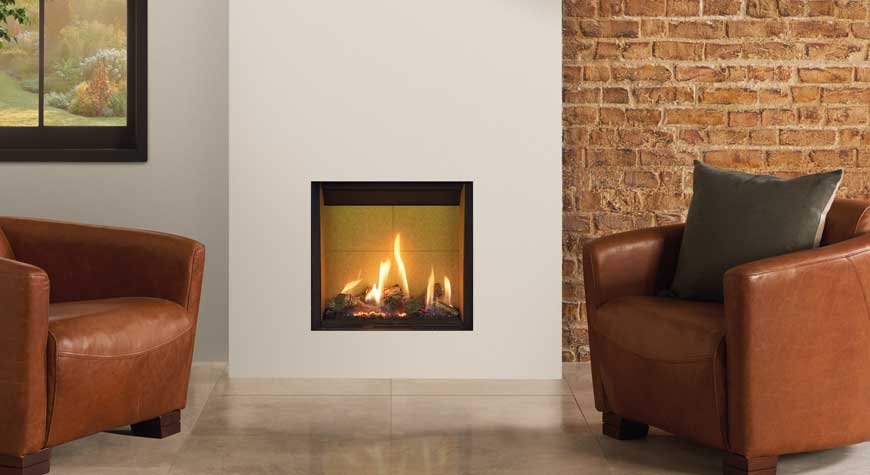 Frame Options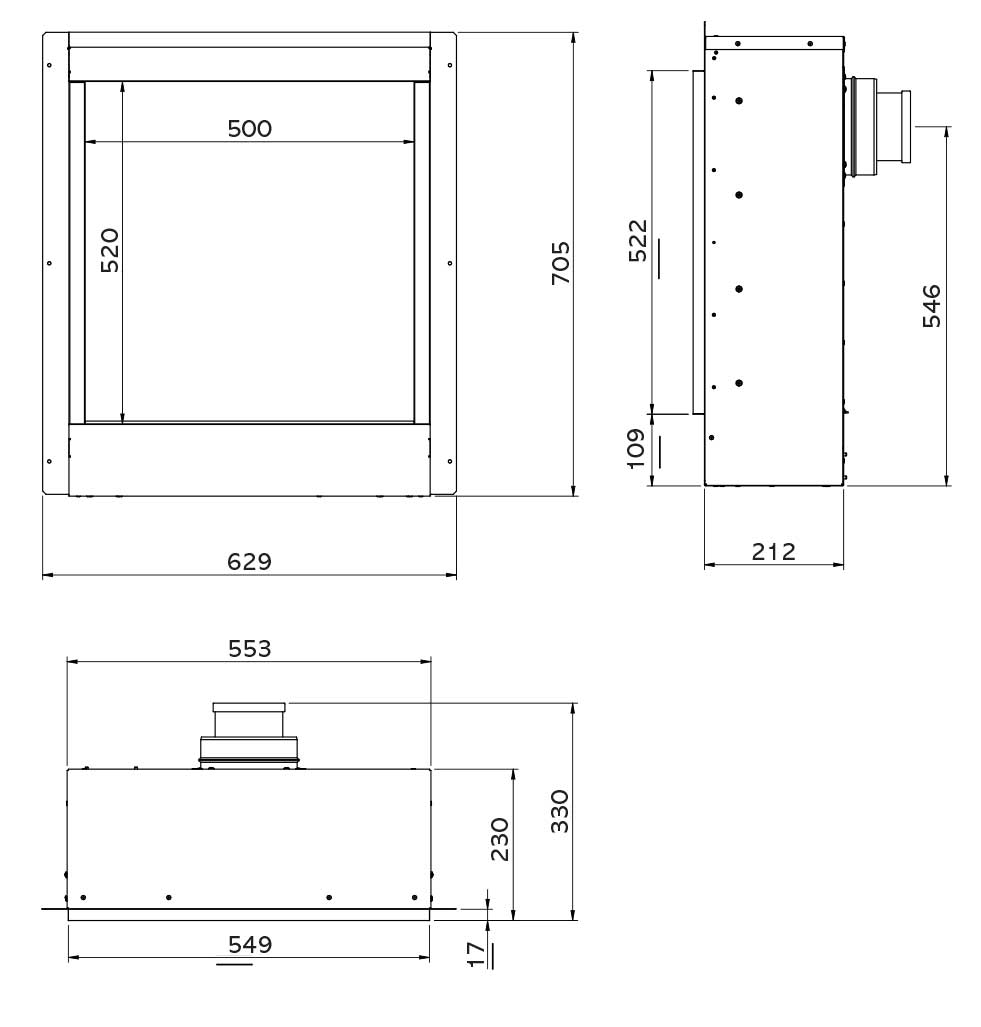 This stylish conventional and balanced flue gas fire range has been designed to offer stunning flames visuals in a landscape format. Style your fire to suit with choice of frame and lining options.
Frame Options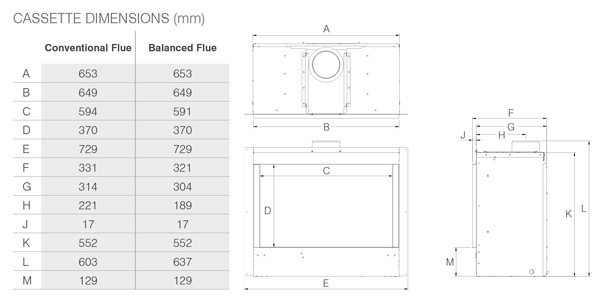 Riva2 600HL gas fires offer a superbly realistic display thanks to their hand detailed logs, natural rolling flames and non-reflective glass. Designed for conventional flue installation, this high efficiency gas fire provides up to 4.6kW of heat, making it a great choice for standard sized rooms, and versatile proportions ensures it works equally well in modern or traditional interiors alike.
Frame Options
The gallery was not found!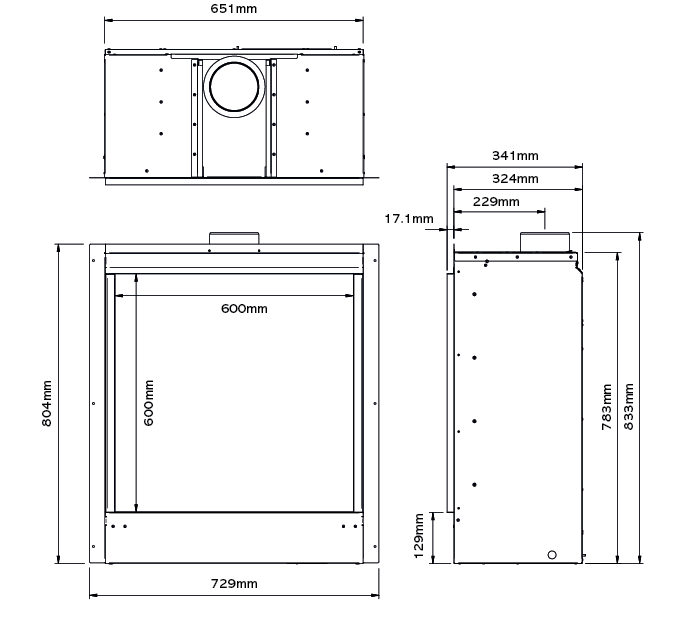 Programmable Thermostatic remote control included with all Riva2 gas fires.
The Programmable Thermostatic remote control allows remote operation of everything from ignition to extinguish as well as incorporating the benefits of a programmable timer and thermostat.