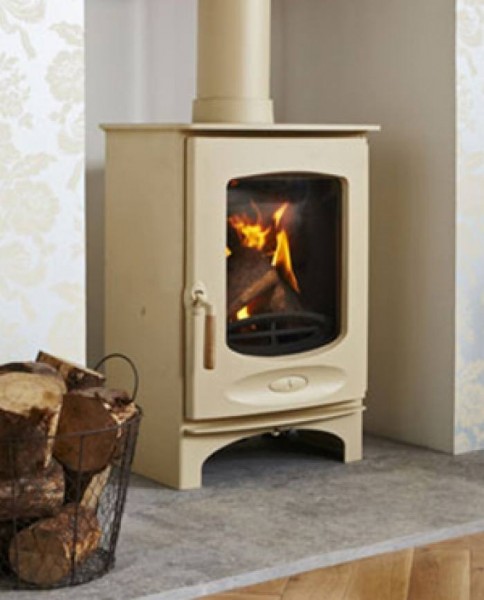 click the images to enlarge



 


The C-Eight is a new 8.3kW wood burning stove from Charnwood. The stove features one single air control for exceptonal clean burning and outstanding efficiency.
The stove is DEFRA exempted allowing wood to be burnt in smoke control areas. It also features an outlet for drawing air in externally. This improves performance and efficiency.
---
Body material - Steel (cast iron door)

Rated Output - 8 kW

Energy performance certificate - A ....What is energy performance?

SIA Ecodesign Ready - Yes (BLU Model only).... What is eco design?


Efficiency - 82%

Airwash - Yes .... What is airwash?
Cleanburn - Yes .... What is cleanburn?
Approved for smoke controlled areas - Yes (factory fitted) .... Is my area smoke control?

Room vent required - Yes

....

*Please read


Flue connection - 150mm

Maximum log length - 300mm

Multi-fuel grate - Optional

External riddling - Yes (multi-fuel only)


Direct air supply - Yes (optional)

Minimum Hearth Thickness - 12mm

Boiler option - No


Painted colour options - Yes

Weight - 120kg
Store stand
Multi fuel kit
Vertical rear flue adaptor
Outside air kit
Heat shield