Showroom Open. 9.00 - 5.00, Monday - Saturday (reduced staff, 1.00 - 2.00)
The fuel of the future does grow on trees !!
The Environment and woodburning stoves
Efficient wood burning stoves are just about carbon neutral. They are certainly more efficient than burning gas or coal. As trees grow, they absorb and lock in CO2 as part of photosynthesis. When the trees are felled and burnt, they release it back into the atmosphere. When wood is burnt, more CO2 is released than if it simply rotted down (because of the work of bacteria and other micro-organisms). However, if wood is burnt efficiently, much less CO2 is emitted. Unlike oil, coal or gas, wood can be replaced much more quickly by planting new trees. This helps to maintain the neutral carbon cycle, generation after generation.
kilowatt calculator
Enter your room size to calculate the
output required for your room.
We always recommend that you consult us as other factors should be considered. Such as insulation of the room, windows, open stairs etc.
Call us on 01225 891469
Ariving September 2016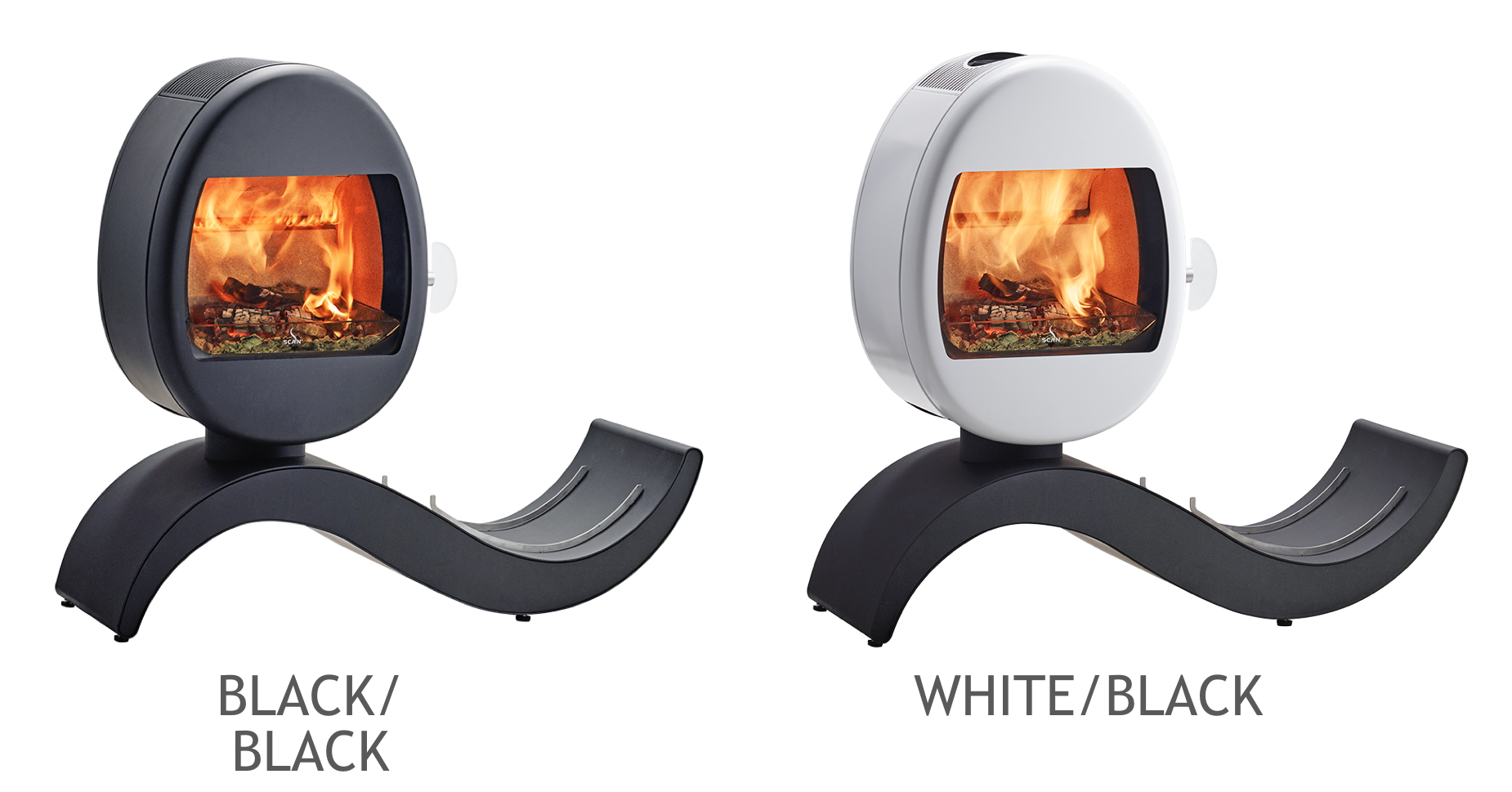 The material displayed on our site is provided without any representations, guarantees, conditions or warranties as to its accuracy. We aim to update our site regularly and may change the content at any time. E & OE.. R W Knight & Son Ltd / Warm at Knights 2016. All rights reserved, all trademarks acknowledged. Site last updated, 27/6/2016